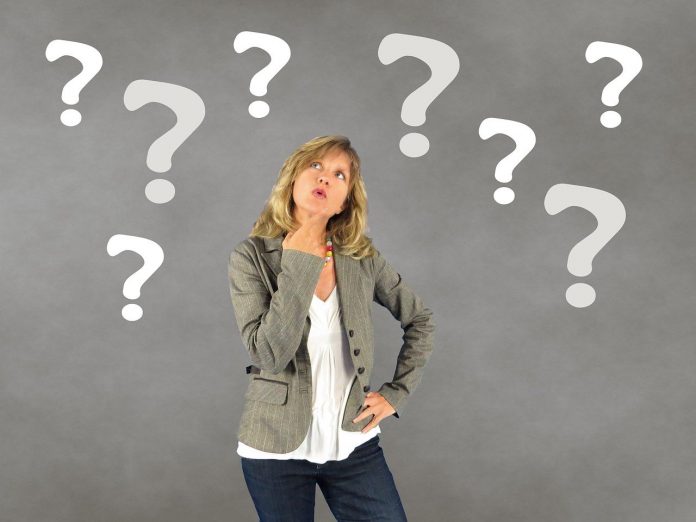 These three questions help sales teams become more acclimated to the sales application process after sales training has been completed. The questions position a sales leader to ask one final question that drives greater acceptance of sales coaching and feedback.
Get our newsletter and digital focus reports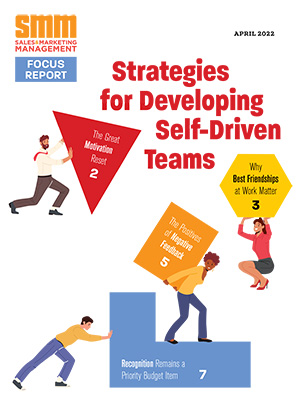 Stay current on learning and development trends, best practices, research, new products and technologies, case studies and much more.