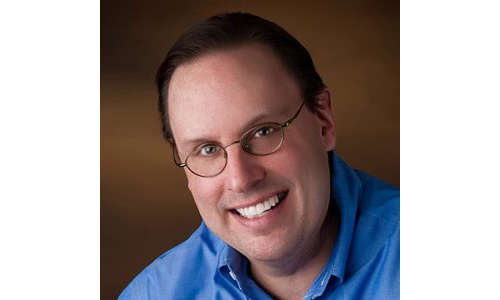 This three-step process is a very simple strategy to deploy to build higher performing sales teams. The process is very similar in execution yet some of the front and work can provide detail and clarity most sales teams are missing. This podcast episode will teach specific ways an organization can structure coaching around their approach and sales process to maximize team and individual sales performance. The process will also encompass a three step strategy that is very easy to administer yet is often missing from sales organizations approach to developing their talent.
Get our newsletter and digital focus reports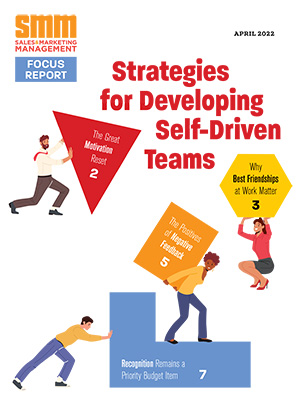 Stay current on learning and development trends, best practices, research, new products and technologies, case studies and much more.