Three words: require, practice and score. Learn what role these play in preparing reps to have more success in the new virtual sales world.
Get our newsletter and digital focus reports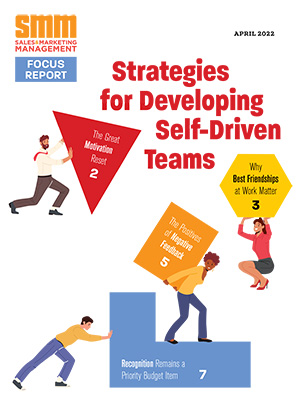 Stay current on learning and development trends, best practices, research, new products and technologies, case studies and much more.