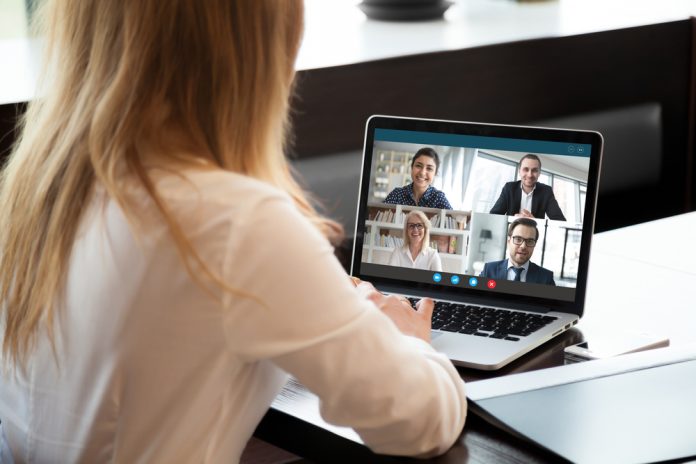 In-person meetings are happening, but McKinsey states that 40% of B2B sales will remain virtual, at least for now. Are you adapting your coaching so sales reps will be ready for any selling situation, be it virtual, in-person or a hybrid approach?
Get our newsletter and digital magazine
Stay current on learning and development trends, best practices, research, new products and technologies, case studies and much more.