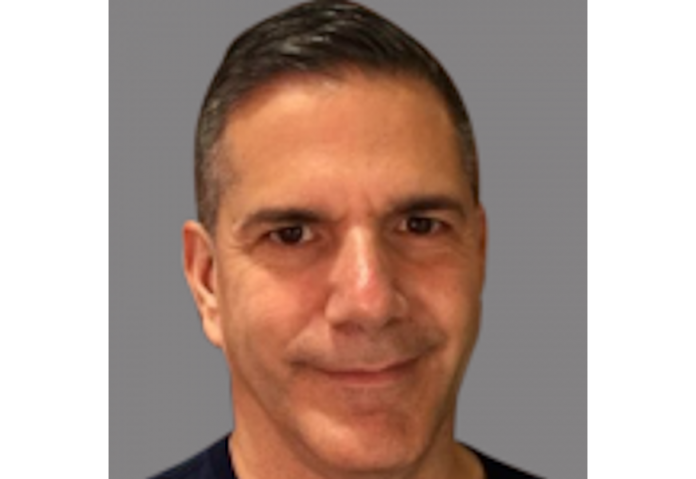 In this interview with Tim Kasida, Strategic Partnership Executive at Allego, we discuss pandemic-related challenges in B2B sales, including sales rep engagement and having effective customer conversations. Tim shares insights on how sales managers can help.
Get our newsletter and digital magazine
Stay current on learning and development trends, best practices, research, new products and technologies, case studies and much more.