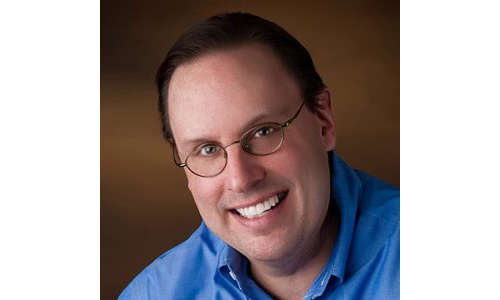 If sales leaders don't coach how to handle objections, salespeople often get lost when they occur. Tim Hagen reviews a three-step strategy to handle objections better.
Get our newsletter and digital magazine
Stay current on learning and development trends, best practices, research, new products and technologies, case studies and much more.