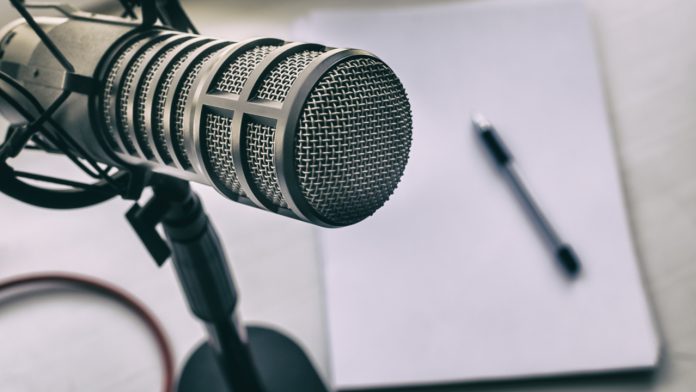 B2B buying teams want information on their own time and in the manner they desire. Sean Crowley, Dun & Bradstreet VP of Portfolio Marketing, explains Rev.Up ABX, a RevTech platform that culls the most important customer data to help companies better understand prospects and create compelling marketing campaigns across multiple channels that drive results.
Get our newsletter and digital focus reports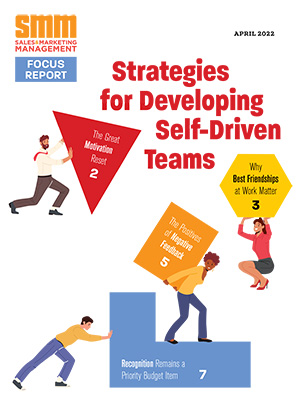 Stay current on learning and development trends, best practices, research, new products and technologies, case studies and much more.