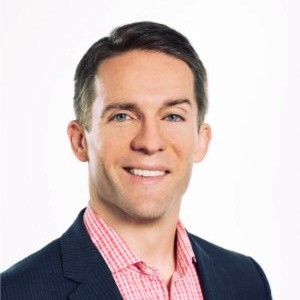 Douglas Cole, enterprise sales leader at LinkedIn Sales Solutions, says changing trends in B2B customers, connection and workplace culture are key areas today's sales leaders should be focused on. In this podcast episode, we dive deeper into points he covered in an article he wrote.
Get our newsletter and digital focus reports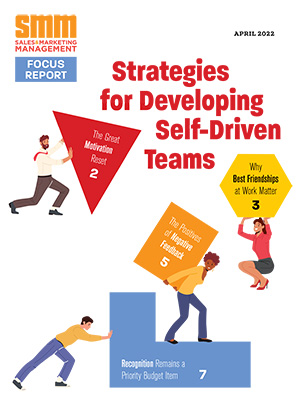 Stay current on learning and development trends, best practices, research, new products and technologies, case studies and much more.