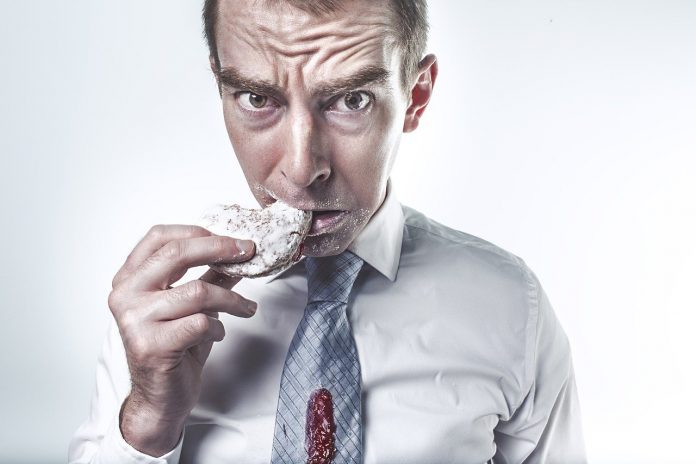 There's increasing uncertainty in the B2B digital marketing world caused by privacy rules butting up against a desire to personalize messages in attempt to stand apart from competitors. In this 22-minute podcast, Dun & Bradstreet VP of Product Marketing Deniz Olcay discusses how to get your sales and marketing tech stack ready for a cookieless world.
Get our newsletter and digital focus reports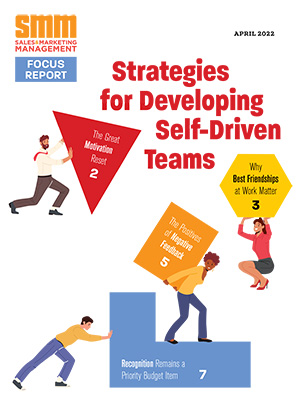 Stay current on learning and development trends, best practices, research, new products and technologies, case studies and much more.