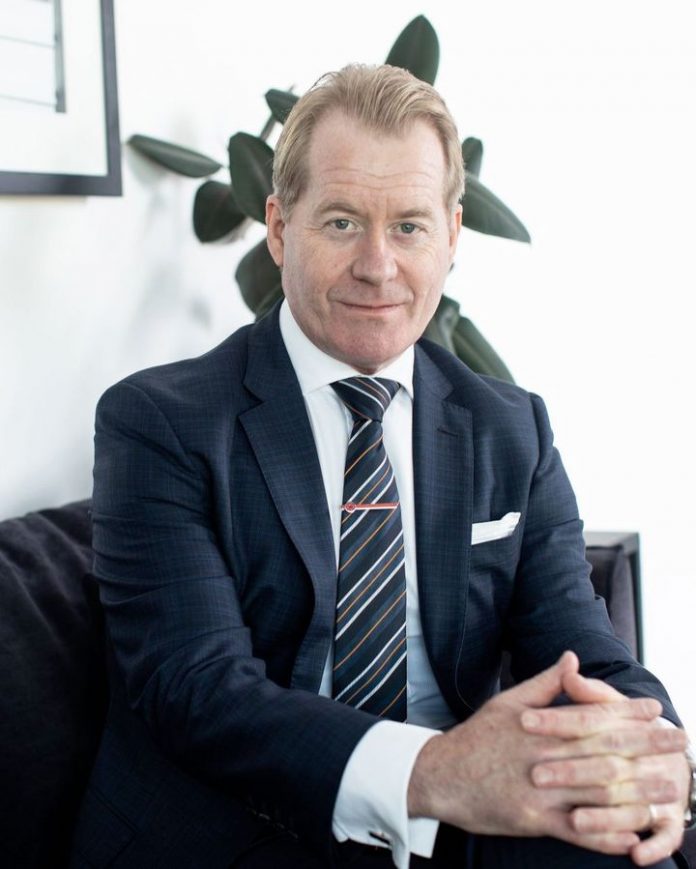 Martin G. Moore's directness about the sorry state of business leadership doesn't end with the title of his book. Moore says it's an unspoken truth in the corporate world that there aren't that many good leaders at the top of organizations, but he has some ideas on how to fix that.
Get our newsletter and digital focus reports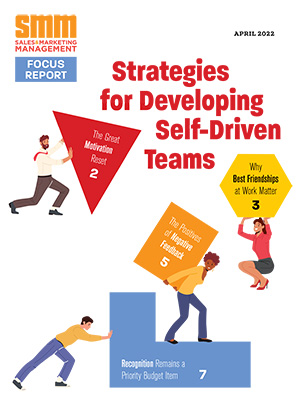 Stay current on learning and development trends, best practices, research, new products and technologies, case studies and much more.