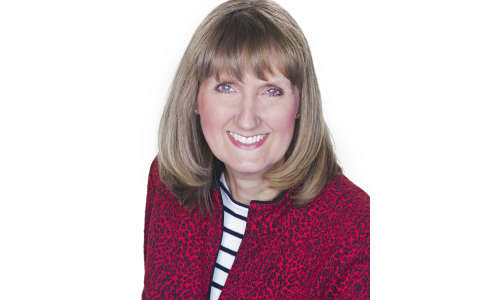 Kendra Lee, president of KLA Group, provides a formula for writing prospecting emails that not only get read, they get responded to. Because half the battle is starting a conversation.
Get our newsletter and digital magazine
Stay current on learning and development trends, best practices, research, new products and technologies, case studies and much more.