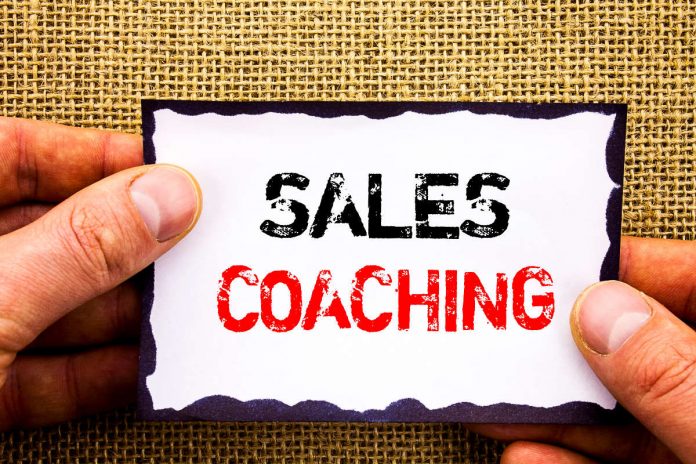 Are you coaching for development or simply sales production? Sometimes it makes sense to tell a rep how to structure a deal, but if you do that consistently, you'll train your team to rely on you instead of thinking for themselves. In this episode, Mike Carroll reveals how to use specific sales coaching strategies and tools for individual sales rep development.
Get our newsletter and digital focus reports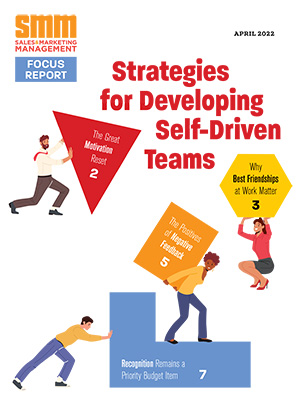 Stay current on learning and development trends, best practices, research, new products and technologies, case studies and much more.