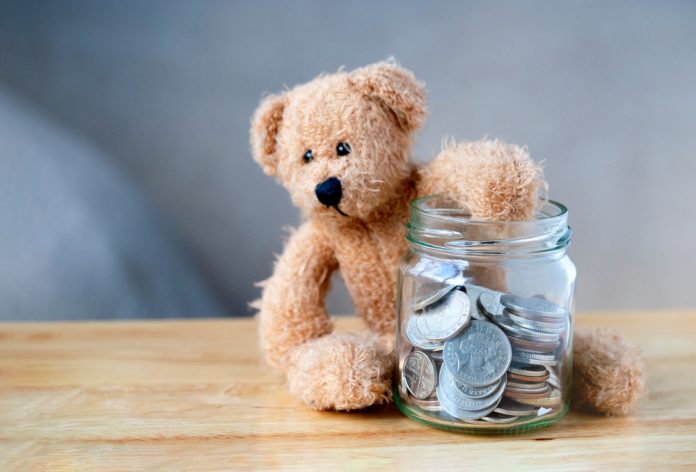 Tim Hagen explains in eight minutes why the No. 1 opportunity for sales teams today is to get reps to reinvent themselves as subject matter experts.
Get our newsletter and digital magazine
Stay current on learning and development trends, best practices, research, new products and technologies, case studies and much more.