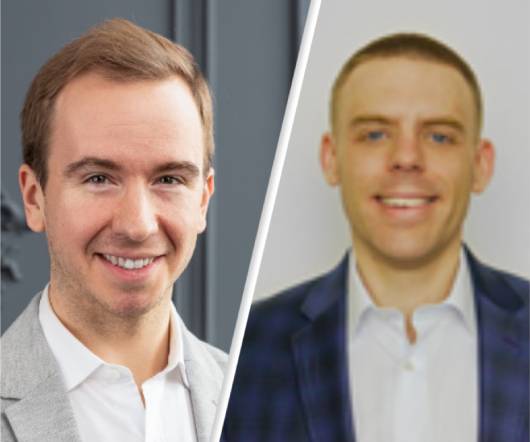 Only 16% of buyers say that sellers convey value effectively when selling virtually. Jonathan Carlson and Jake Miller of Allego explore the rapidly evolving world of conversation intelligence – how sales leaders can provide reps with personalized recommendations for content follow-ups and learning.
Get our newsletter and digital focus reports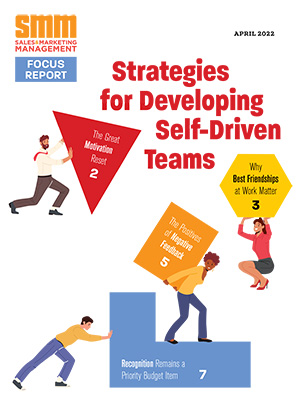 Stay current on learning and development trends, best practices, research, new products and technologies, case studies and much more.