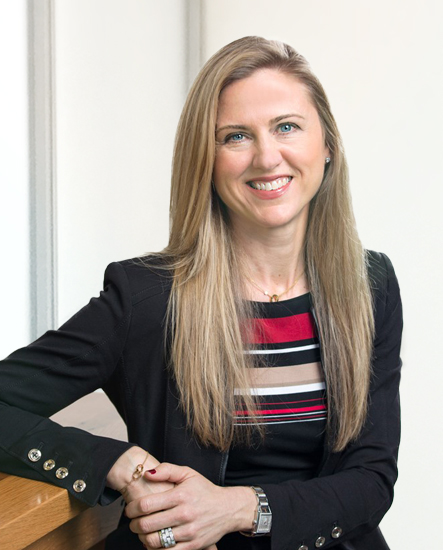 We talk with Dun & Bradstreet Chief Marketing Officer Stacy Greiner about the digital marketing landscape and its impact on the world of marketing. Stacy shares some innovative insights and reveals a new platform, Rev.Up ABX, that is changing digital marketing for customers.
The organization's approach combines better utilization of data and execution of all marketing tools, building consistency and congruence in their clients'  go-to-market strategies.
Breaking Barriers & Accelerating Revenue in 2021: June 8-10
NOTE: Here is information on Dun & Bradstreet's upcoming Rev.Up ABX event: https://events.bizzabo.com/RevUpSummit/home
Get our newsletter and digital focus reports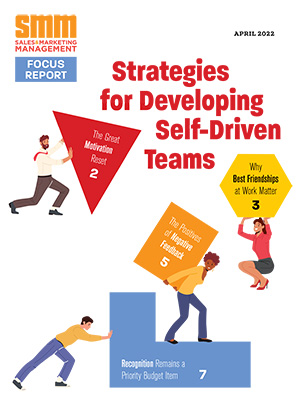 Stay current on learning and development trends, best practices, research, new products and technologies, case studies and much more.