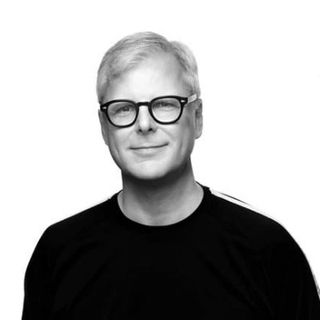 Conservative media and some politicians are apoplectic that corporations are taking stands against what they perceive to be restrictive voting laws and other social issues. "My warning, if you will, to corporate America is to stay out of politics," Senate Minority Leader Mitch McConnell stated after Coca-Cola and Delta Airlines criticized a Georgia law that instituted additional voting restrictions.
Scott Goodson and Chip Walker of StrawberryFrog, a New York-based marketing agency focused on cultural movement marketing, feel that more companies have to stretch beyond the business world to define their purpose and mission.
In their book "Activate Brand Purpose: How to Harness the Power of Movements to Transform Your Company," Goodson and Walker explore the importance of identifying a larger corporate purpose than making a profit. Activating purpose doesn't have to be political, but it does need to be meaningful to engage employees and customers.
Activating purpose isn't just for consumer brands. Walker dives deeper into the process of activating brand purpose in a discussion with Editor Paul Nolan.
Get our newsletter and digital focus reports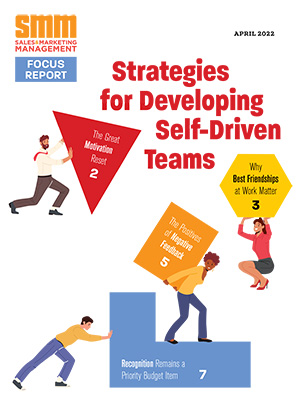 Stay current on learning and development trends, best practices, research, new products and technologies, case studies and much more.