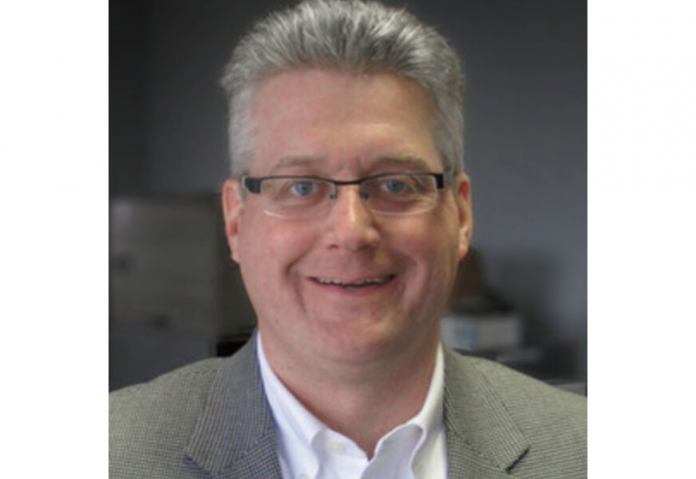 Mike Carroll on Why Forecasting Is Vital
Inaccurate sales forecasts slow down decision-making and frustrate sales managers. A look at the cause and how to fix it.
Get our newsletter and digital magazine
Stay current on learning and development trends, best practices, research, new products and technologies, case studies and much more.