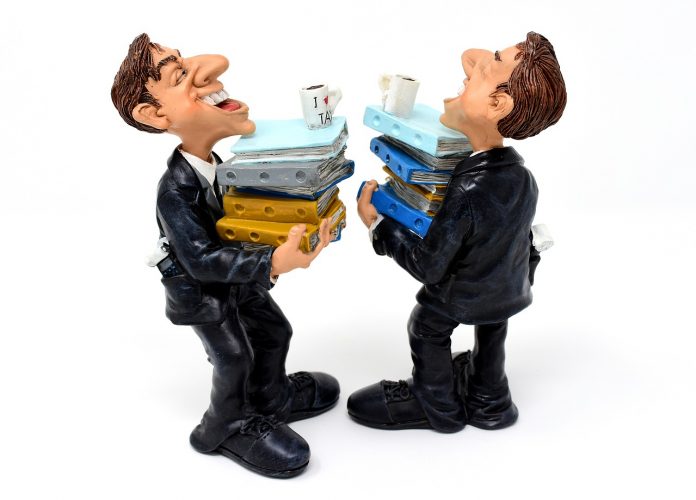 Author Bob Nelson and Mario Tamayo, two guys who have decades of experience in maximizing employee performance, explain how leaders can bring fun and low-cost fun into the workplace and why that is so important. An SMM webinar-turned-podcast.
Get our newsletter and digital magazine
Stay current on learning and development trends, best practices, research, new products and technologies, case studies and much more.