With B2B sales, in-person and phone sales calls of yesteryear are making way for other forms of personalization, such as video chats and procurement portals. A hybrid approach can provide buyers with better access to subject matter experts — loyalty that can keep them satisfied, and not looking to switch suppliers because they don't feel like they're being heard or properly prioritized.
Companies that offer personalization in business-to-business sales are liable to develop deeper relationships with their customers by helping them solve their unique problems. In this way, salespeople become "journey orchestrators," knowing customers' unique needs and leading them to proper channels.
Such an approach can provide transparency and insight for B2B buyers into supply chains and availability of inventory and also ensure that purchases are made in the proper time frame, given that they can take months to complete.
Deep understanding of data and analytics will help companies better tailor their interactions for each client.
That shift is reflected in a recent Gartner study which anticipates that 65% of B2B organizations will transition to data-driven decision making by 2026, using technology that pairs workflow, data and analytics.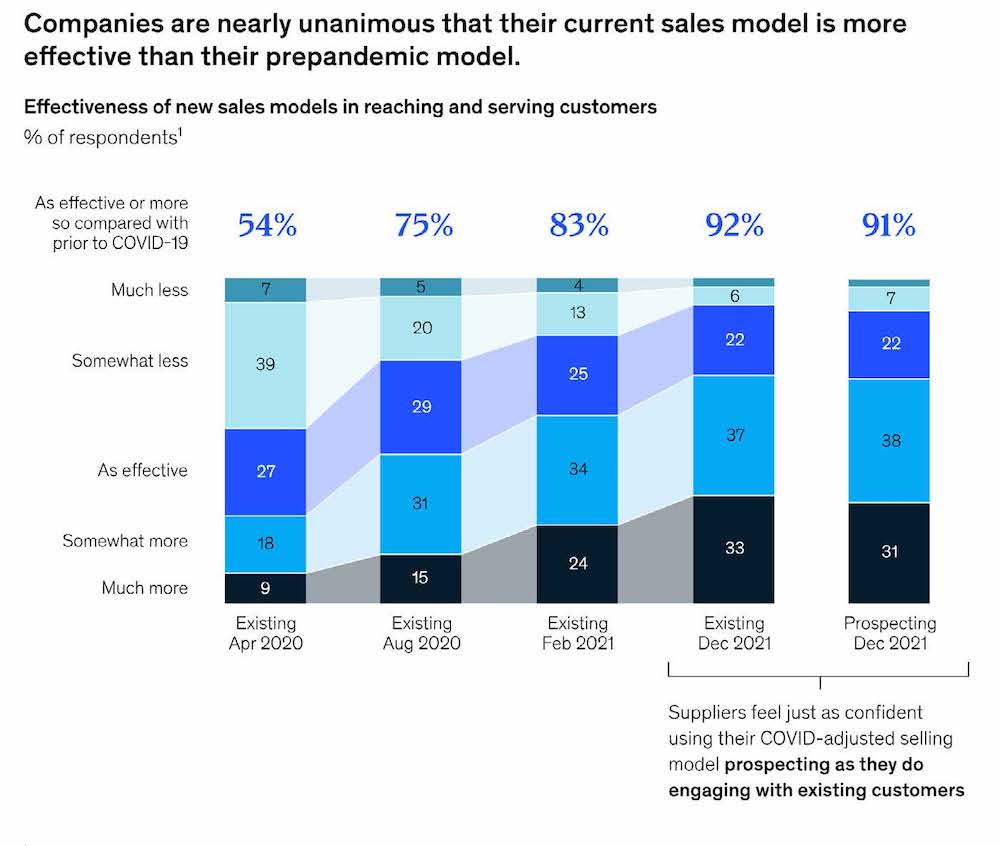 Data can help shape the way sellers approach workflows, messaging and tactics—ensuring that they are communicating the right messages at the right intervals.
Automation, through chatbots and other products, also offers a feedback loop that can help sales teams refine and improve the customer experience and recognize when buyers need more personalized attention.
Get our newsletter and digital focus reports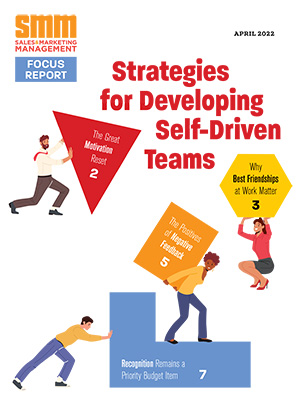 Stay current on learning and development trends, best practices, research, new products and technologies, case studies and much more.