Relationships have always been at the center of B2B sales. Businesses want to partner with companies that share similar values as theirs. Nurturing a B2B relationship requires consistent communication, trust, care and attention. The strongest B2B relationships can last for years and mutually benefit both companies.
While the value of future business relationships will not change, the manner in which those relationships are forged and nurtured will. B2B suppliers of the future will have to employ an omnichannel approach in order to maintain their relationships with customers.
In the future, "relationships will become more important, not less. They will be easier to form with greater numbers of people digitally," Ben Lytle wrote in his book "The Potentialist: Your Future in the New Reality of the Next Thirty Years." 
Democratization will diminish the barriers of doing business, making B2B buyers more self-reliant.
Get our newsletter and digital focus reports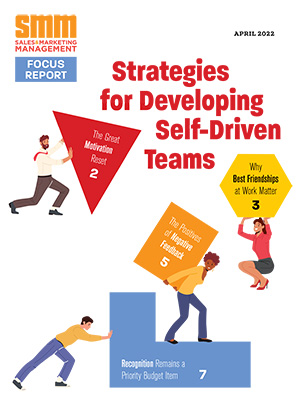 Stay current on learning and development trends, best practices, research, new products and technologies, case studies and much more.