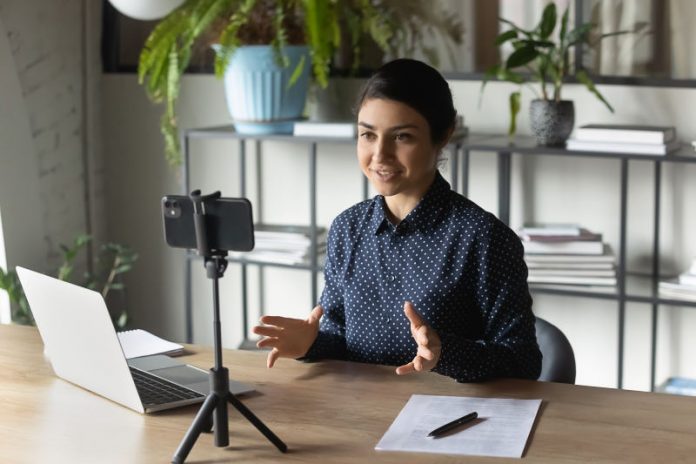 Video continues to be a great marketing tool and now sales people and teams are leveraging video to communicate their prospecting as well as their value proposition messages. This includes video email to video presentations actually narrating proposals. Buyers are purchasing more products and services remotely and on demand; Therefore, it's imperative sales teams and their members position themselves as subject matter experts and there is no greater opportunity than video. This episode will teach specific video strategies sales teams can adopt.
Get our newsletter and digital focus reports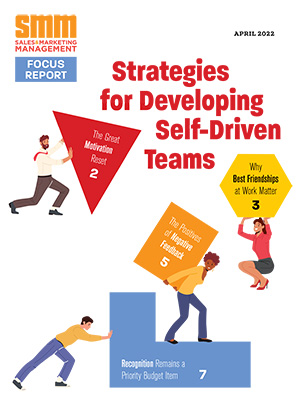 Stay current on learning and development trends, best practices, research, new products and technologies, case studies and much more.