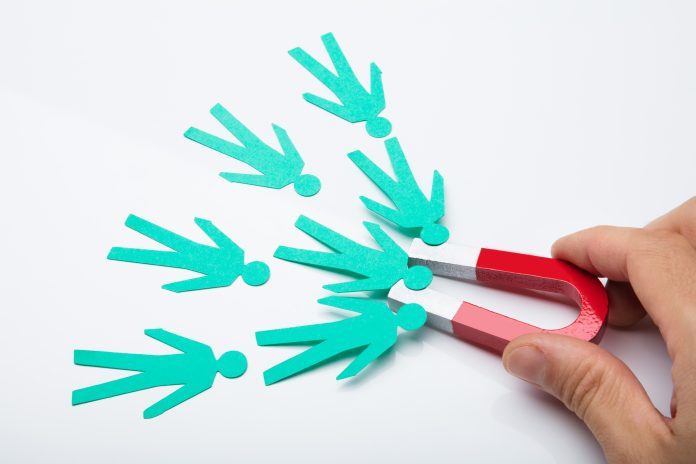 With the pandemic seemingly stretching past the half-way mark of 2021, the ability of marketing and sales teams to generate leads at conferences and other in-person events continues to be impossible for most. Marketers in every industry have suffered, but despair quickly gave way to determination. The world keeps spinning, after all, shuttered as it may temporarily be.
Now that we've been living in a digital-first reality for more than a year (time flies when you're having none), sales teams have accepted that they can't just use their professional networks and personal charm to make headway with sales prospects. In the past, sales teams have also been responsible for escorting customers through each stage of the buying cycle, ultimately owning the funnel. But there has been a major transition away from that approach due to business constraints in a COVID-19 world.
Suddenly, marketing has become the main force guiding the buyer's journey, right through to the decision-making process. Marketers now own the majority of the cycle, including every stage from awareness, all the way through purchase.
Trying New Things
Examples of how restricting the pandemic has been for lead generation include a substantial decrease in quality event attendance due to opening up digital events; more activation on content, social, and nurture marketing that remains synchronous with the customer journey, which detracts from the typical top-of-funnel focus; and significant shifts in budgets to focus on operationalizing marketing systems that are set up for automation.
Marketing and sales teams that found their footing in the crisis and recovered better than others often initiated in more collaborative conversations to reinforce engagement with customers and rely on new effective outreach. There were a few proven alternative paths forged to generate high-quality leads in the face of pandemic uncertainty.
First and foremost, a sweeping reevaluation of content occurred in order to drive value in the new era of COVID-19, as well as detours of delivery to reach personas in new ways. Marketers also learned that the conversation with the customer should begin with a collaborative path instead of pitching first. Perhaps most important, a newfound focus on all customers and in all areas was prioritized, as staying connected with each individual customer is so crucial to a company's bottom line.
4 Marketing Strategies for the Win
When it comes to how sales teams generate quality leads through (hopefully) the end of the pandemic and into 2022, there are a handful of actionable strategies to employ. I predict the most successful brands will follow these four movements:
The past year and a half have been trying for everyone. Industries and individuals have suffered, but perseverance has prevailed in the face of unfathomable adversity. Everything seemingly has changed, but not all is lost. Marketers and salespeople know the old ways of connecting won't necessarily work in the new world. The more flexible they can be, the more successful they will become.
Get our newsletter and digital focus reports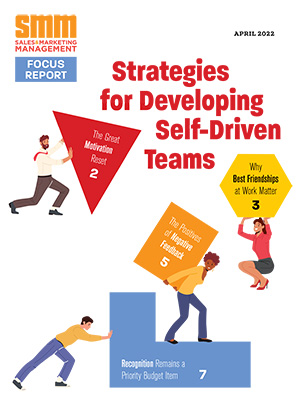 Stay current on learning and development trends, best practices, research, new products and technologies, case studies and much more.