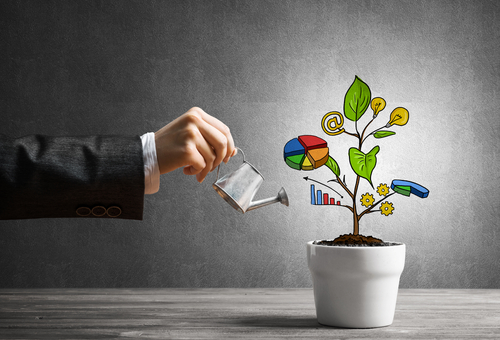 Sticking to dated methods and old strategies can prevent a business from ever increasing their sales. Especially in the current state of the economy, reaching sales goals is a strenuous challenge. If your business is doing poorly, it's time to start working on solutions to fixing performance levels. Here is how you can create an action plan to increase your sales.
Analyze Your Situation
Before you start implementing changes into your business practices, analyze your situation. Analyzing the state of your business will help you understand why struggles are occurring in the first place. Whether problems are arising because of poor planning, minimal employee performance, or other harmful reasons, identifying issues is important. Reflect on how your workplace is functioning, so you can come to conclusions for why you are having a decrease in sales. "Maintaining a business is a taxing role, and due to the many implications involved, it's easy to experience failure. By identifying problems early on, it's easier to start fixing issues before they get too severe," shares Jay Bates, marketing blogger at Lucky Assignments and LastMinuteWriting.
Start Developing a Sales Strategy
If you are not reaching the desired amount of sales, you need to rethink the strategies you are using. You can begin correcting the flaws within your sales strategy after you analyze the entire situation. Here are some milestones that you can use to curate a more efficient sales approach.
Create Structured Goals
Although you may have goals, without structure, it's difficult to obtain them. Creating structured goals will help you have a better chance at achieving success. Structured goals force us to think realistically about how and what things we can actually accomplish. You may want to jump from a sales goal that's low to one that is extremely high. Over ambition backfires on many employees in the business and sales industry. The best way to reach greater goals is by making little ones along the way. Overtime, you can edit your sales goals after reaching past ones. SMART goals are perfect to start off with; SMART stands for specific, measurable, achievable, relevant and time-bound. Using this template will allow you to create structured goals that you will be capable of obtaining.
Update Your Sales Team
When making changes to your sales approach, continuously update your sales team. Depending on if you are manager, associate, partner, customer service member, or have another role in a business, always keep the integrity of the entire sales team in mind. All members of a business should be putting in immense effort to reach sales goals. Here are some ways you can improve your sales team.
Hire new employees
Offer raises for effort and success
Provide extra training
Ensure that your employees create their own goals
Client and Consumer Connection
One of the most essential parts about sales and marketing is the relationship between a brand and customer base. Lack of sales happens for a variety of reasons, but a poor connection with consumers will always be part of the entire issue. If your business is client based, focus on consistently giving quality service to those individuals. If your business is product based, use incentives, memberships, and mantras to reinforce the importance of your customers. Appeal to your consumer audience by treating them genuinely, and by providing services/items that are of use or interest. "Look at your reviews and see how people view your customer service. This can reveal the buffers that are preventing a brand from establishing genuine connections with their customer base," claims Amy Burnett, business writer at Research papers UK.
Executing Your Plan
Sticking to your action plan is going to be tricky initially. Consistency is key to having your newly adapted sales approach pay off. Each month, reflect on how your sales plan is performing, and edit errors along the way. The truth is, marketing is an ever changing part of business. Certain approaches will be effective for longer periods of time than others. When you do reach your sales goals, don't forget to analyze strategies on a regular basis. Executing your plan is a possibility that relies on awareness, teamwork, and reflection. Even if you have to create multiple action plans, this dedication to the growth of sales is a long-lasting benefit.
Get our newsletter and digital focus reports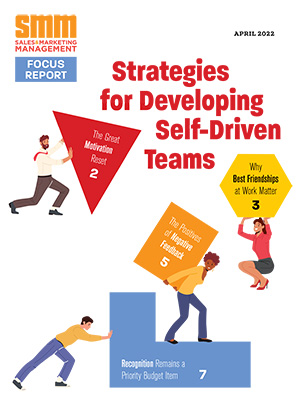 Stay current on learning and development trends, best practices, research, new products and technologies, case studies and much more.