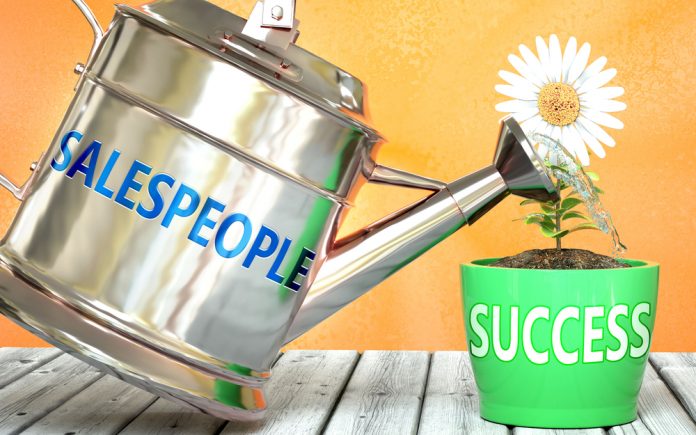 If you like working on your own schedule, in your own digs, and make quite good dough at it, we have a fun and profitable opportunity for the right, qualified person.
Those qualifications include a solid work ethic; getting satisfaction working with people in providing them top quality marketing solutions for their products and services; sales experience; plus, experience (or a genuine curiosity in gaining experience) in B2B media marketing & sales (website banners; display ads in digital magazines/reports; webinars, ad retargeting…and just about every other thing you can think of digitally).  Feel qualified? Interested? We should talk.
We are a virtual B2B media company with its primary base near the shores of Lake Minnetonka in Excelsior, MN. And we didn't become "remotely" experienced in just past year and a half. We've been at it quite successfully since 2003. Our brand? Sales & Marketing Management Magazine.
Let's connect. Mike Murrell, CEO/Publisher/Owner
612.709.2335
Get our newsletter and digital focus reports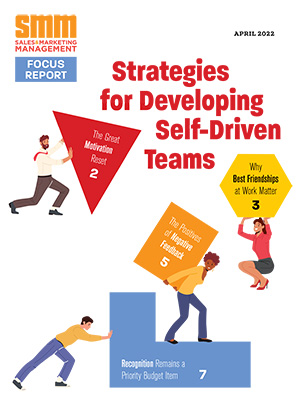 Stay current on learning and development trends, best practices, research, new products and technologies, case studies and much more.