Home
The New Sales Conversation
The New Sales Conversation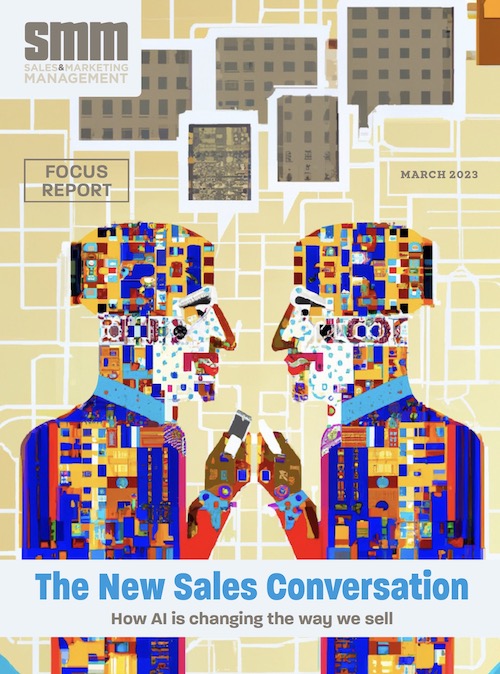 March 2023
View Downloadable Edition
Groundbreaking technology such as generative AI is changing how sales conversations play out. How far will it go, and what does it mean for the role of sales and marketing professionals?
While call center jobs could decline, B2B sales and marketing jobs will be created for those who can interpret data and acquire the digital skills that will be demanded in the new age.
Sellers aren't using marketing's content? Research shows that who shares the content with sellers greatly affects their likelihood of using it.
Instead of relying on just one communication channel - the telephone - contact centers are multi-channel facilities that use several forms of communication to talk to customers.
If you load them with worthwhile information, podcasts are an effective means to get uninterrupted time with prospects and existing customers.
One of the most significant benefits of using social media to support B2B sales is the flexibility and responsiveness the channel provides.