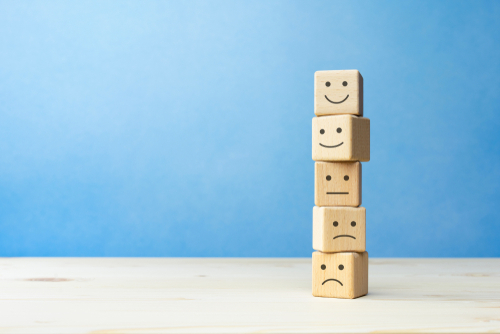 Keeping customers happy has always been important, but with constantly evolving expectations, it's increasingly becoming a challenge. The premise behind ensuring customer satisfaction hasn't faltered – a prompt, complete service delivery on the first try. But the reality of how to meet this expectation has changed.
Some years ago, being served promptly meant a few days of back-and-forth email communication, or a couple of long-winded phone calls to resolve a query. But now, with the rise of chatbots and a culture of instantaneity, people want – and expect – service now. Nowadays, 60% of customers expect a response within 10 minutes to regard it as "immediate," according to Hubspot. Keeping customers happy is the cornerstone of any successful business. But to ensure outward satisfaction, it's important to first look within, at employee experience.
Happy Employees, Happy Customers
Fulfilled, driven and content employees are the first piece of the pie in ensuring customer satisfaction. In order to have a sincere, pleasant demeanor and deliver a more attentive level of service, employees have to be genuinely happy to do their job. It's not something that can be faked. And as the face of the business from a customer perspective, the demeanor of front-line staff has a direct impact on customer experience, and ultimately satisfaction.
It's backed by data too. Combined analysis of the American Customer Satisfaction Index (ACSI) and a survey by company review site Glassdoor revealed that across all industry, customer and employee satisfaction are positively linked. In particular, across retail, food service and healthcare, a one-star improvement in Glassdoor company rating on average resulted in a 3.2-point increase in ACSI score.
So, for businesses where frontline employees are closely linked with customer experience, the impact of employees' mood and attitude on customer satisfaction is glaringly clear. After all, customer satisfaction is intrinsically linked to customer loyalty. And loyal customers directly benefit business profitability, with a 5% increase in customer retention rates increasing profile between 25 and 95%, according to Bain and Company. So, to keep customers happy, it's crucial to first look at the employee experience.
Elevating Employee Experience
To improve employee experience, it's first important to define what it looks like. And for the majority of America, the future looks hybrid. According to Microsoft's 2022 Work Trend Index, 38 per cent of Americans have adopted a hybrid blend of working from home and the office, with 53% considering making the switch from their current practice in the next 12 months.
More and more interactions are happening virtually, whether those are internal collaborative conversations or front-line customer service delivery. As such, technology is now a central part of the employee experience. In fact, the two are virtually synonymous, with some people's entire work experience taking place through, and relying upon technology and workplace tools.
With this in mind, ensuring employees have a seamless set up and are equipped with the right tools to do their job is crucial. According to research conducted by Qualtrics, just 30% of employees say their experience with company technology exceeds expectations. That leaves 70% whose expectations are either just met or go unmet. And unmet expectations ultimately result in a negative employee experience.
Technology for the Future
The customer service landscape is shaping up to be increasingly digital, and so it's crucial for businesses to implement technology that's capable of meeting growing needs. A simple desk phone is no longer sufficient – to meet the needs of the modern-day customer, companies need to be adopting a multichannel customer service platform designed to work with the new employee experience, not against it.
Platforms that can be integrated with modules backed by artificial intelligence (AI) and machine learning (ML) abilities not only provide a more intuitive, seamless user experience, but they also open up new opportunities to automate simple tasks. By alleviating some of the workload from typically high-pressure customer service positions, automating in this way will improve employee experience and provide employees with more time and energy to focus on delivering excellent customer service to those that need it.
While employee incentives like gift cards are a nicety, they certainly aren't the deciding factor in determining employee satisfaction. Listening to feedback and providing the tools required for employees to do their job is far more valuable for both employers and employees. A well-equipped workforce that can perform is likely to be happier, delivering quality service to a more satisfied customer base.
Get our newsletter and digital focus reports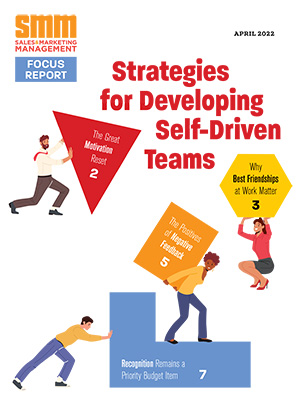 Stay current on learning and development trends, best practices, research, new products and technologies, case studies and much more.