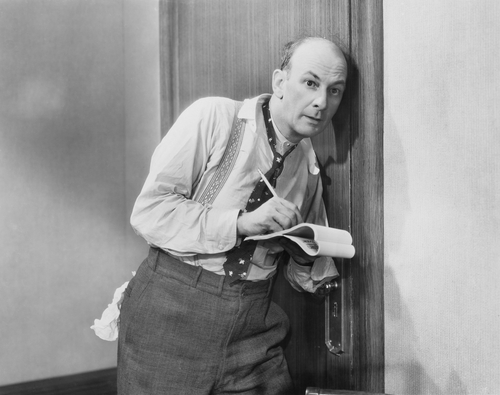 Brands are always eager to know what the media and society think about their products and services. Every brand monitors what is going on with their competitors. Collected data helps
provide the best view of opportunities and threats, and maintains a sustainable growth. Mention monitoring has become a solid branch of every business, not just those in the consumer world. Here are some strategies and tools that work well for media and social net analytics?
Define the Main Goal of Your Search
The reasons for brand monitoring can vary. Here are the most common:
General brand monitoring – Helps identify the loyal media, where the company is best known and why, who are the haters and brand advocates.
Analyzing negative reviews – Anti-crisis PR helps detect the problem at the very beginning; so can a monitoring system. While searching for negative tonality, you may set up alerts that will be sent to you immediately. This way, you will act faster and more efficiently, because we all know, a stitch in time saves nine.
Studying the information field – In order to create a successful development strategy, it is vital to analyze the agenda and see changes in the market. Being aware of custom's desires and fears allows you to maximize user engagement. As a result, content provided on your behalf will be more actively consumed.
Trend watching – If you want to be the first and create trends, you should understand why certain things draw the audience's attention. Monitoring the news from the field of innovation and technology makes it easier to detect trends. To learn more about the latest technological tools, visit specialized sites such as TechCrunch and Mashable. For general selection and trend analysis, go to Trendwatching and Trendhunter.
Social Media Monitoring
In general, there are two types of online monitoring services. The first one has great data of resources and specializes in social media monitoring. The second one focuses on news outlets. It doesn't mean that platforms go one way or the other, it's more about their benefits and what they're good at.
For example, HootSuite analyzes activity on Twitter, Instagram, Facebook, TikTok, Pinterest and LinkedIn. Also, you can schedule and post any content on different social networks at the same time.
Using Brandwatch allows you to discover and build strong connections with influencers, set up, run and track ad campaigns, and monitor web channels for insights.
Mentionlytics analyzes your audience's online behavior, responds to it, discovers what the media says about your brand, and helps to create personalized monitoring reports.
Media Monitoring
Here are the platforms that are best known for working with traditional media sources.
Cision provides PR distribution with guaranteed placement, content production, not only media monitoring, but print and broadcast as well. The framework also provides media relationship management, consulting and other media insights' services.
Semantic Force is able to measure marketing performance, find brand ambassadors and monitor various platforms. It has real-time access to over 100 sources in 130 countries.
Conducting media relations and monitoring, Meltwater is worthy of your attention as well. The system does social listening, influencer marketing, and customer engagement.
Of course, those above are all analogues. So, if you want to collaborate your business with one of them, you should take a closer look at each site.
There are also some platforms that offer different kinds of services all at once. For example, Phoenix can be used for social media and news media monitoring, PR distribution, manual web analytics and a custom newsfeed containing brand mentions that reflect specific topics. Quite notably, though, the material archives date back to the early 2000s.
Running your business with brand monitoring helps to better understand the strengths and weaknesses of your company, identify the tonality of reviews and mentions in order to develop a better communications strategy, keep track of trends and even create one.
If you don't use monitoring systems, do you really know what the public says about your brand?
P.S. Anti-crisis communications cost a lot more than tools that allow you to prevent a media disaster. So stay tuned and analyze the online data.
Get our newsletter and digital focus reports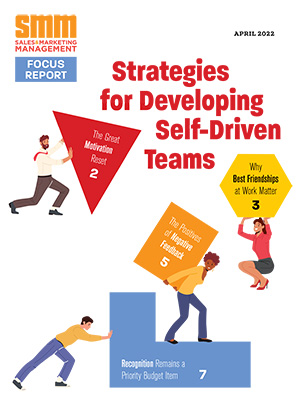 Stay current on learning and development trends, best practices, research, new products and technologies, case studies and much more.