Associations that serve the incentive travel and non-cash recognition industries publish valuable research that can help sell a group incentive travel program to the C-suite. It's helpful to understand emerging trends, participants' preferences and key elements of program structure.
Here is some research we leaned on heavily for this report that can help you plan your next group incentive travel campaign.
The 2022 Incentive Travel Index (ITI) is a joint initiative of the Incentive Research Foundation (IRF), the Foundation of the Society for Incentive Travel Excellence (SITE Foundation) and Financial and Insurance Conference Professionals. The 2023 report will be published in October in conjunction with IMEX America.
Attendee Preferences for Incentive Travel, published by the IRF, provides latest views on the future of incentive travel from over 580 professional incentive travel buyers.
Participant inSITEs is a series of research reports based on an extensive global survey of nearly 1,000 incentive travel reward earners.
Get our newsletter and digital focus reports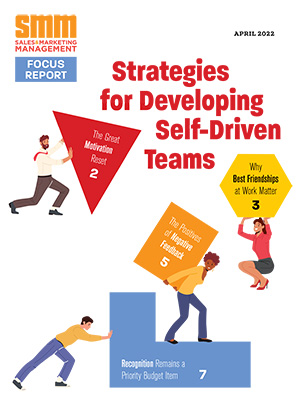 Stay current on learning and development trends, best practices, research, new products and technologies, case studies and much more.