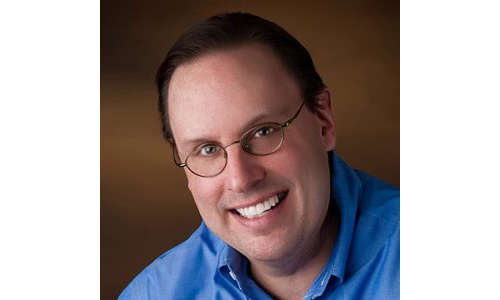 Like it or not, some aspect of virtual sales is here permanently. Wayne St. Amand and Bob Basiliere of virtual learning platform provider Allego discuss how sales enablement must adapt to that reality. Hint: It involves AI.
Get our newsletter and digital focus reports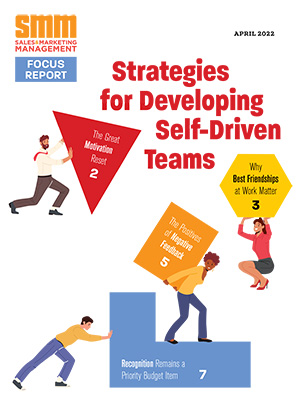 Stay current on learning and development trends, best practices, research, new products and technologies, case studies and much more.