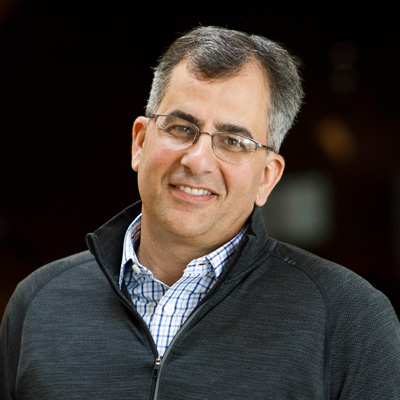 Personalizing the B2B sale while being mindful of new privacy laws that are coming, and how to deal with the proliferation of marketing technology and revenue technology tools. A discussion with Gino Palozzi, Senior Vice President of Marketing at Dun & Bradstreet.
Get our newsletter and digital focus reports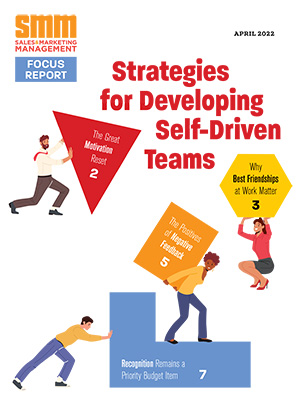 Stay current on learning and development trends, best practices, research, new products and technologies, case studies and much more.