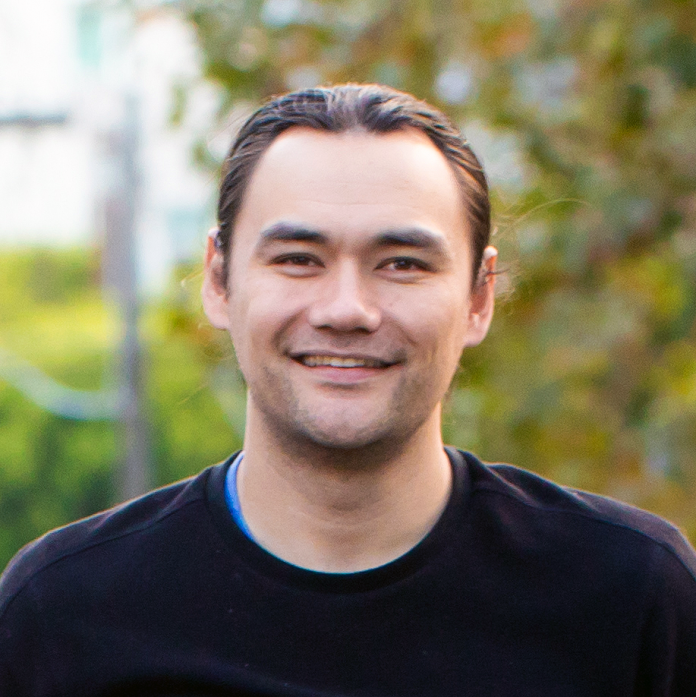 Mark Schopmeyer, co-founder and co-CEO of sales commission software company CaptivateIQ, says sales compensation plans don't have to be the headache they are for many companies. And they certainly shouldn't drag on company culture and morale. We talk about how sales leaders can better communicate changes to compensation plans and structure commissions so they are clear, fair and motivating. If you have sales compensation questions that aren't addressed in this episode, we'd love to hear them. Email Paul@salesandmarketing.com and we'll have Mark back on.
Get our newsletter and digital focus reports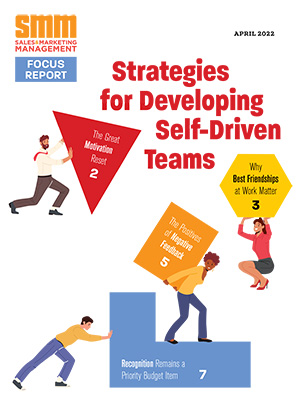 Stay current on learning and development trends, best practices, research, new products and technologies, case studies and much more.