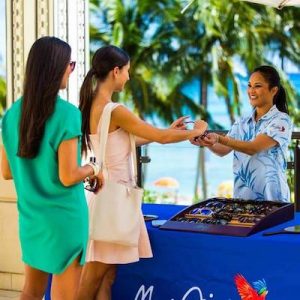 Maui Jim On-Site Experiential Gifting
Give your guests an on-site experience with the No. 1 premium polarized sunglass in the industry at your next event. Maui Jim pioneered the on-site experiential gifting concept 21 years ago and has mastered the concept ever since. Contact: Maui Jim Corporate Gifts, 800-614-6790, email corporategifts@mauijim.com or visit www.mauijimcorporategifts.com.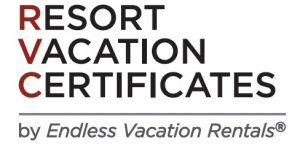 Making Travel Memories
Resort Vacation Certificates offers a diverse portfolio of resort, membership and lifestyle travel brands within the Travel + Leisure Co. family. The wide range of options in inventory provide the perfect complement to any incentive and rewards program seeking to add travel. Contact: Lorraine Tillie of Resort Vacation Certificates at 973-879-6882 or visit www.resortcerts.com/demo.

Meetings Are Back
Caesars Entertainment offers meeting planners one convenient point of contact in 20 exciting nationwide destinations, offering more than 50 first-class properties. Caesars offers over 60,000 luxurious guest rooms and over 2 million square feet of premier meeting and event space, including the brand-new CAESARS FORUM, which boasts two 110,000 sq. ft. pillarless ballrooms. Contact: Lisa Messina, VP of Sales at Caesars Means Business, at 855-633-8238, email meet@caesars.com or visit www.CaesarsMeansBusiness.com.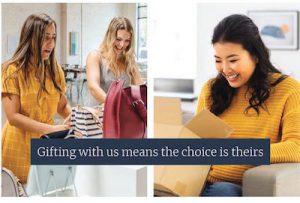 Pop-Up or Virtual Shops
Done-for-you service, diamond-level on-site staff, quality products from brands your participants will love, a virtual gifting platform, and a pop-up shop created to reward the best. These are just a few ways Cultivate can help you appreciate people with a gift of their choice. Connect with the Gifting Experts to learn more. Contact Cultivate at 720-638-9123, email marketing@cultivatepcg.com or visit cultivatepcg.com.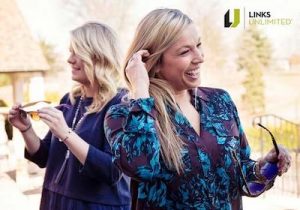 Sunglasses Gifting Experience
A gift experience by Links Unlimited is much more than just handing out a gift. It is a true shopping experience, complete with an on-site brand representative that can provide information, answer questions and make recommendations. #eventgiftingmadeeasy. Contact: Links Unlimited Event Gifting at 877-347-8875, email eventgifting@linksunlimited.com or visit http://catalog.linksunlimited.com/