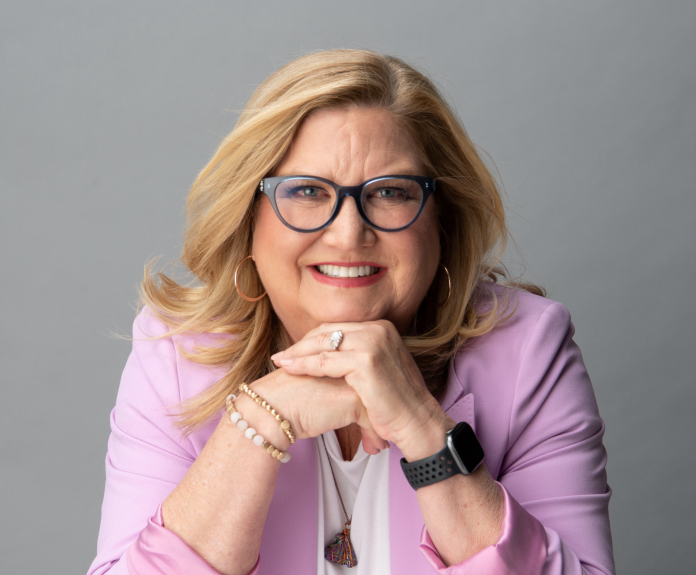 There's a lot of talk about how two years of working virtually has led to permanent changes in the B2B sales process. It's broadly accepted that the customer/prospect drives the sales process bus. They determine when and how a meeting will occur, and more often they are going with virtual meetings.
What does that mean for how salespeople will foster and maintain relationships with customers and prospects? What skills matter most in this new selling environment?
In this podcast, we talk with Julie Thomas, president and CEO of ValueSelling Associates, which recently published an eBook on a study they completed called "The Behaviors and Skills Sales Leaders Care Most About – and How to Measure Them."
Thomas talks about the skills that matter most in each of four sales process phases:
Engaging with prospects
Prospecting and qualifying leads
Negotiating
Closing Deals
One of the biggest changes that companies must embrace, says Thomas, is the need to measure behaviors and not just the outcome (i.e., sales).
Get our newsletter and digital focus reports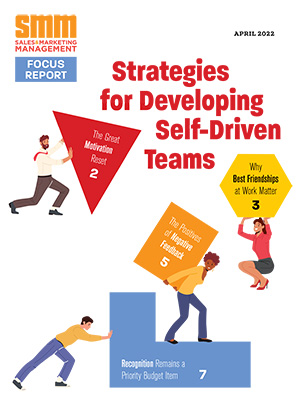 Stay current on learning and development trends, best practices, research, new products and technologies, case studies and much more.