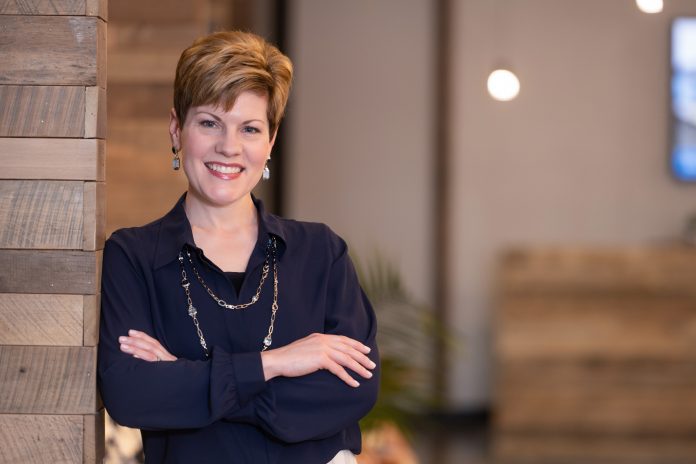 Sales trainer Amy Franko shares highlights from a webinar she presented recently for SMM Connect on the most important metrics for sales managers to monitor. Before we dive into that, I speak with Amy about her shift from B2B sales in the tech world to starting her own sales consultancy. She talks about how she goes to market and how companies can be smarter buyers of sales training.
Authors
Paul Nolan is the editor of Sales & Marketing Management magazine.

Amy Franko is a sales strategist for growth-oriented, mid-market organizations. She works with a variety of sectors to grow sales results, through both sales strategy and skill development programs. She is the author of "The Modern Seller," and she is recognized by LinkedIn as a Top Sales Voice. Learn more at amyfranko.com.
Get our newsletter and digital focus reports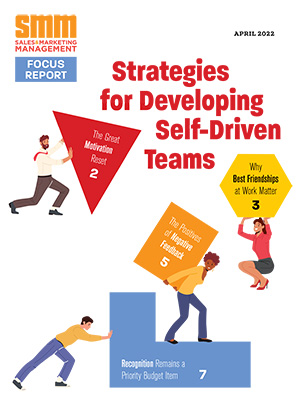 Stay current on learning and development trends, best practices, research, new products and technologies, case studies and much more.