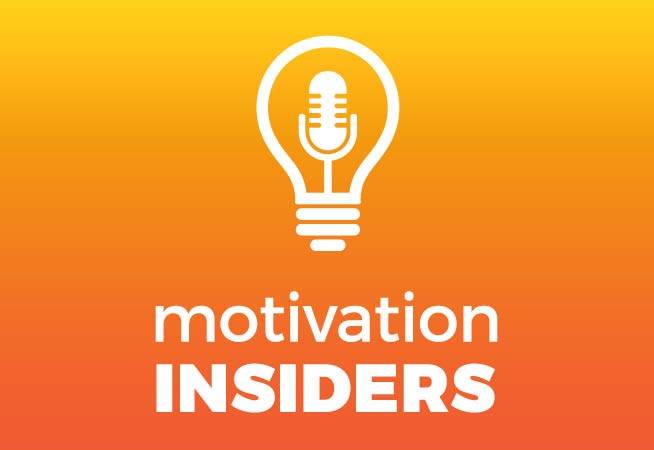 Perhaps one of the most important "arms races" in business today is to have the right technology in place to outperform (or at least keep pace with) competitors. That definitely applies to how you communicate with your employees and channel partners, and how you recognize their achievements.
Incentive and engagement solution providers offer software platforms that are proven to increase the engagement of program participants, improve ROI, and enhance the overall experience of incentive, recognition and consumer loyalty programs. In the latest episode of "Motivation Insiders," we speak with Chris Galloway of Brandmovers and Adam Small of Global Reward Solutions about how technology is helping companies stand out when motivating and rewarding top performers.
Get our newsletter and digital focus reports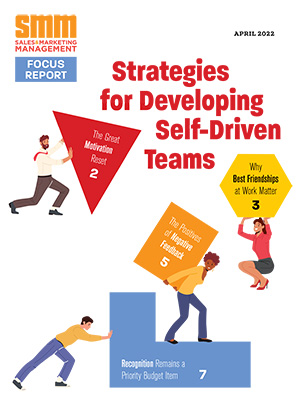 Stay current on learning and development trends, best practices, research, new products and technologies, case studies and much more.